Ashley Mansour
wRITER/PRODUCER / INTERNATIONAL BESTSELLING AUTHOR
International Bestseller
Blood, Ink & Fire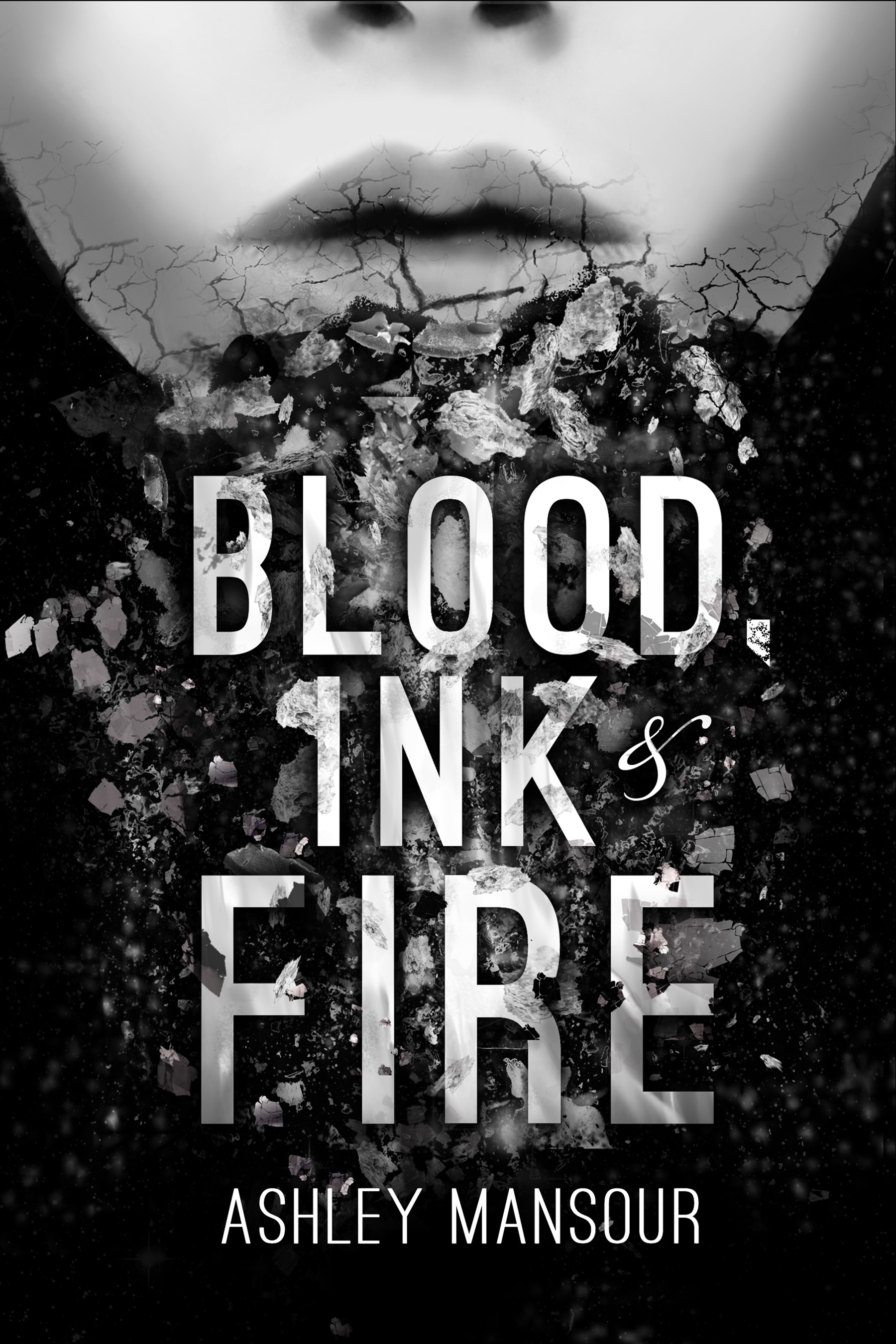 Imagine a world without books...
In the future, books are a distant memory. The written word has been replaced by an ever-present stream of images known as Verity. In the controlling dominion of the United Vales of Fell, reading is obsolete and forbidden, and readers themselves do not—cannot—exist.
Blood, Ink & Fire is a gripping, evocative tale that asks, who would we be without books?
#1 Amazon bestseller
the writer's success code: 7-Day action guide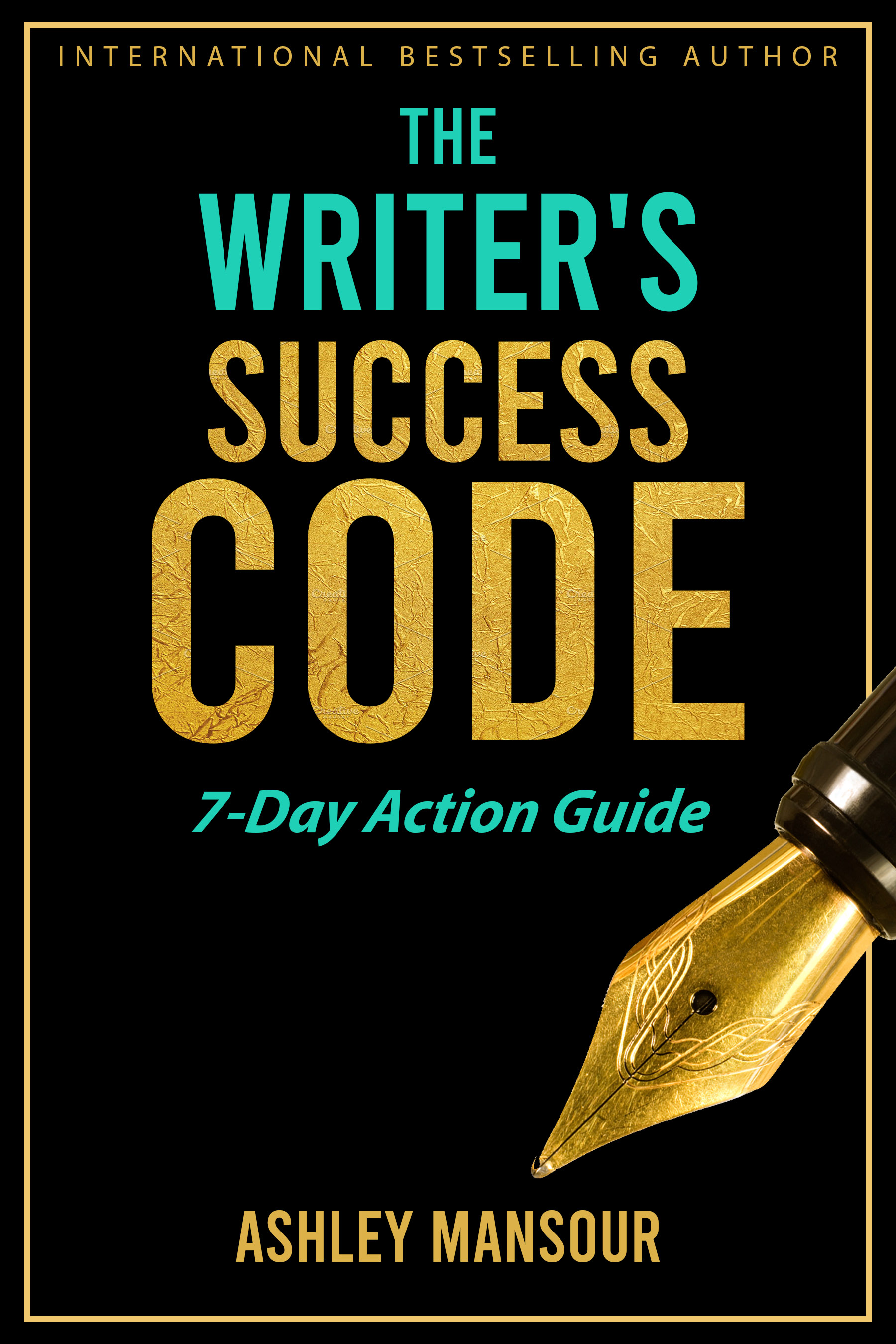 Why do some writers succeed while others keep struggling?
After 12 years as a professional writer and over eight years in entertainment as a writer, award-winning producer and an international bestselling author, Ashley Mansour presents a step-by-step action guide designed to help writers stop struggling, take back control of their writing goals and fast-track their books or screenplays to completion with tools and strategies designed to help yield results fast.
Whether you're writing fiction, nonfiction or a screenplay, this book will provide the tools and strategies to help you accomplish your writing goals faster – and with more joy – than you ever dreamed possible. Here, Mansour reveals the top THREE SECRETS of writing success that transformed her career in a matter of months and shares how YOU can achieve unprecedented change, progress and confidence to truly transform your writing hobby or side hustle into a powerhouse career.